Spray Foam Insulation
Northwest RetroFoam™: Making the Foam Insulation Process an Easy and Enjoyable Experience
Installing foam insulation is the best choice for controlling energy costs, maximizing comfort, and preventing future home problems.
Spray Foam vs. RetroFoam™
The use of spray foam insulation has taken the do-it-yourself home improvement world by storm. Whether you're scrolling through DIY Home Repair pins on Pinterest or watching home improvement tutorials on YouTube, you are sure to see spray foam insulation used at some point.
While spray foam insulation is a great option for new construction, when it comes to existing walls, it's not the best choice for your insulation needs. Using spray foam for closed walls generally means tearing down the wall, which leads to a long, costly process.
An Energy-Efficient Choice
According to the Department of Energy, the average American spends $2,000 every year on their energy bills. The DOE studies have shown a potential $200-$400 of that average was due to unwanted drafts and air leaks.
Northwest RetroFoam™ has the solution to STOP those pesky drafts and air leaks. RetroFoam™ prevents air infiltration by sealing all wall cracks and crevices where are can potentially enter or escape your home. With energy costs expected to rise, contact us TODAY to learn how RetroFoam™ will pay for itself by reducing your energy bills up to 50%.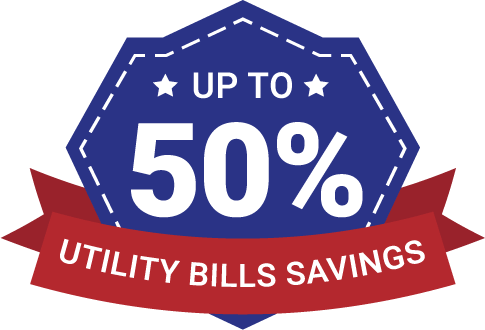 A Cost-Effective Insulation
Unlike spray foam insulation, you will not have any costs associated with tearing out walls or removing old insulation when you install RetroFoam™ in your home. Our mess-free and hassle-free process significantly reduces the installation cost of upgrading your insulation, which makes RetroFoam™ the most cost-efficient choice for your thermal and acoustical insulation needs. RetroFoam™ is the home improvement that pays you back!
If you're ready to experience the benefits of RetroFoam™ insulation, then request a FREE ESTIMATE or call us today at ! We look forward to working with you!