Making the Foam Insulation Process an Easy and Enjoyable Experience
In an industry that has a reputation for poor customer service, we understand the level of importance our customers place on having the RIGHT people work on their home. Our passionate, dedicated team communicates with our customers throughout the entire experience to ensure that we uphold the Northwest RetroFoam™ mission:
"Install the BEST products by a highly-qualified technician while providing exceptional customer service"
Your home is your biggest investment, and our approach respects that investment in every stop of your experience with Northwest RetroFoam™. We don't do gimmicks. We base our business on something much stronger – building TRUST! From start to finish, we aim to "WOW" you with our excellent customer service and outstanding craftmanship. With our Lifetime Warranty, Northwest RetroFoam™ will be here for you long after your insulation has been installed.
Rest assured – We'll do the job the RIGHT way, the FIRST time!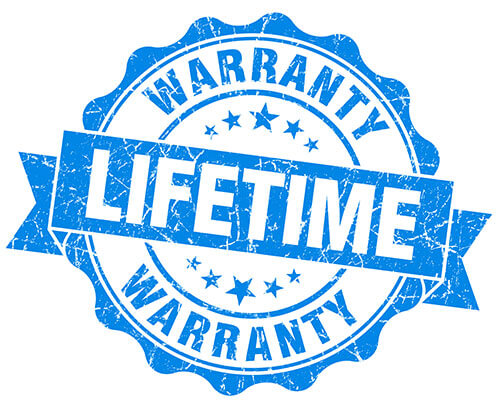 Insulating Your Existing Home with Northwest RetroFoam™
Our consultative estimators, highly-trained crews, and helpful office staff will guide you through the entire process with ease.
Our easy, convenient, stress-free process includes:
Schedule a Free Estimate
Create a Personalized Plan for Your Project
Schedule, Prep, and Install Your Insulation
Follow Up and Lifetime Warranty
Who's Not a Good Fit for Northwest RetroFoam™?
We understand our strengths and weaknesses and believe that Northwest RetroFoam™ may not a good fit for everyone. Northwest RetroFoam™ may not be a best solution for your insulation needs if:
Looking for a DIY option?
We install high quality insulation. We do not sell products or rent equipment to people looking for a DIY insulation option.
Looking to use insulation for a use other than your home, pole barn, or existing building?
There are very few applications that we would consider outside of addressing the building envelope to solve problems with your home comfort and high energy bills.
Looking for the lowest price contractor?
There may be contractors that will bid your project at a lower price. If you're basing your final decision on price alone, we may not be the best fit for you. We provide innovative, high quality insulation products, which are installed by a certified, non-subcontracted crew.